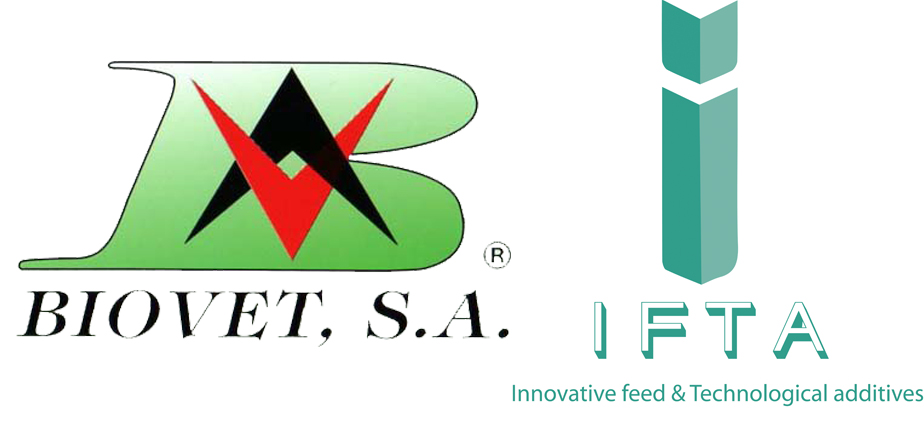 Innovative Feed & Technological Additives has signed a marketing agreement with the company Biovet S.A.
Biovet S.A. is located in Constantí, Tarragona, Spain and it was founded in 1984 by a group of veterinarians and chemists with wide experience in clinical practice and in premixes manufacturing. Nowadays Biovet is composed of a multidisciplinary team, allowing to approach the problems from multiple points of view and to be able to offer the best solution to the situations of the real life, offering a wide range of products and services.
From now on, IFTA will commercialize the additives and premixes manufactured by Biovet S.A. A wide range of product which have the aim to improve animal welfare while maintaining productivity parameters.